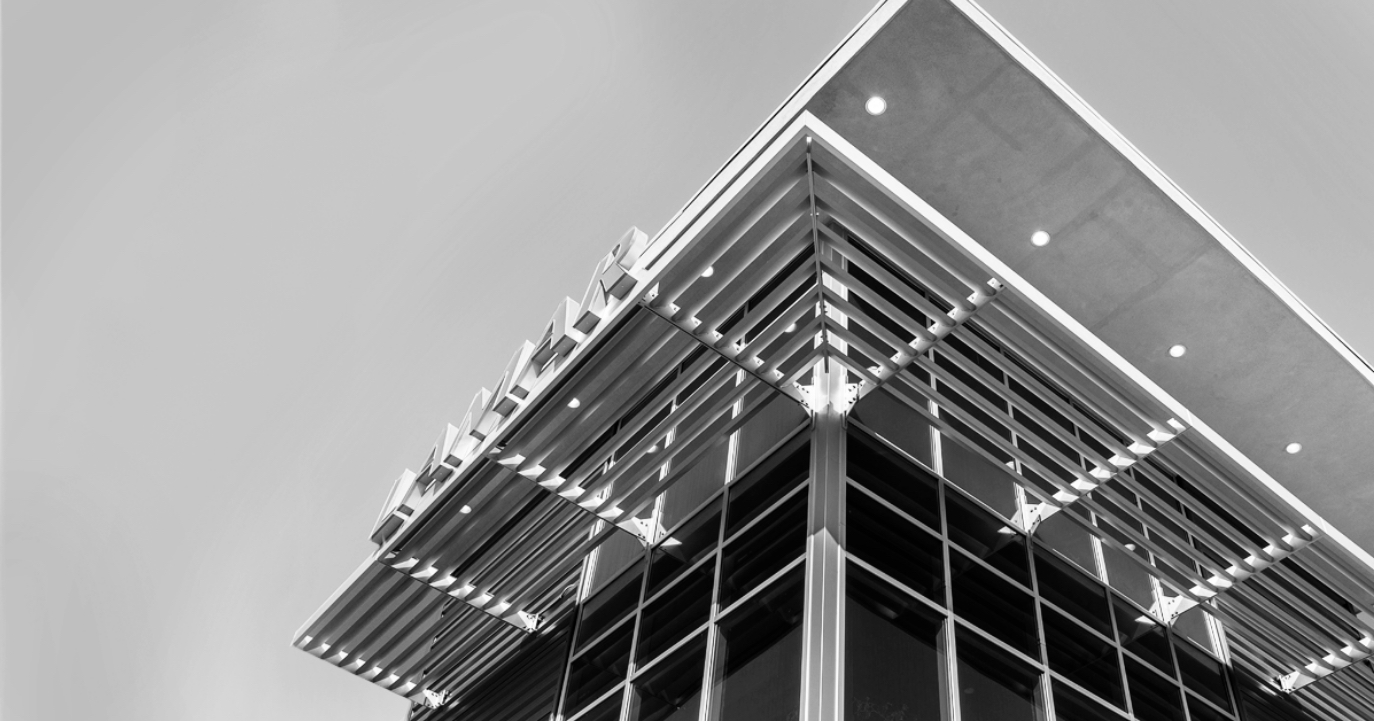 Fueled by personal client relationships and community interaction since 1934.
But don't let our age fool you.
A Little Bit About Us
Progressive

More than your typical, old-fashioned "suit and tie" corporate architecture firm, we prefer a modern approach to design thinking and client love.

Versatile

We operate in a dynamic profession where fluid adaptation is key.

Real

We're a bunch of crazy people that make amazing things happen, like most families. We own and embrace it, unapologetically.

Deep-Rooted

We support our community in every aspect. We focus on the projects and truly care about the people.
Who We Are
In each project, we seek to establish a dynamic, collaborative, and authentic bond with each of our clients. More personal than the typical working relationship, we crave an actual human-to-human connection that exudes professionalism with a personal touch.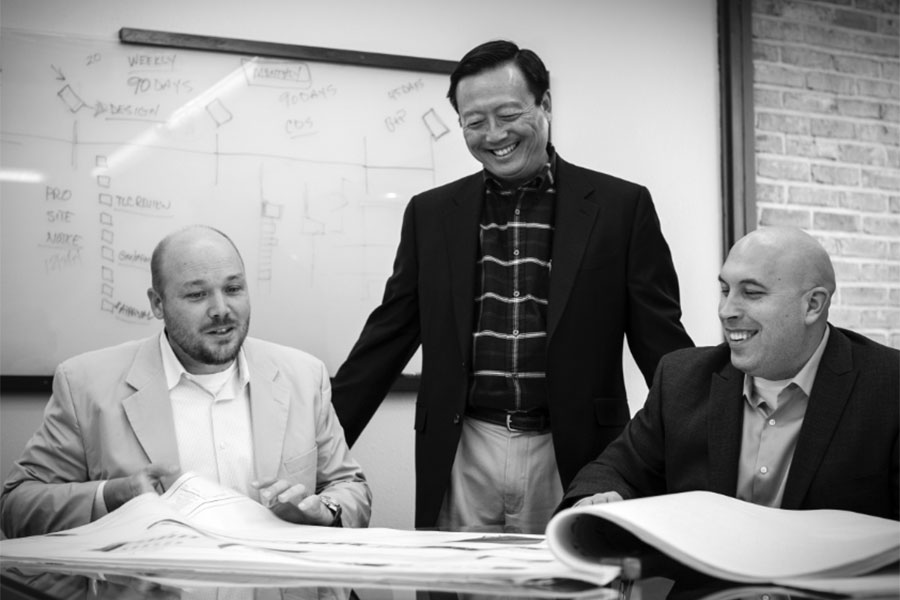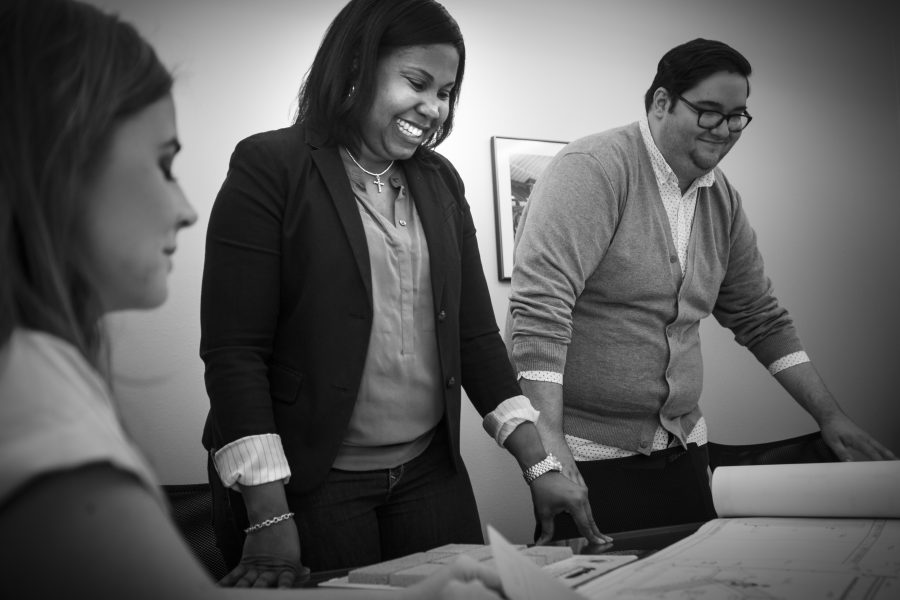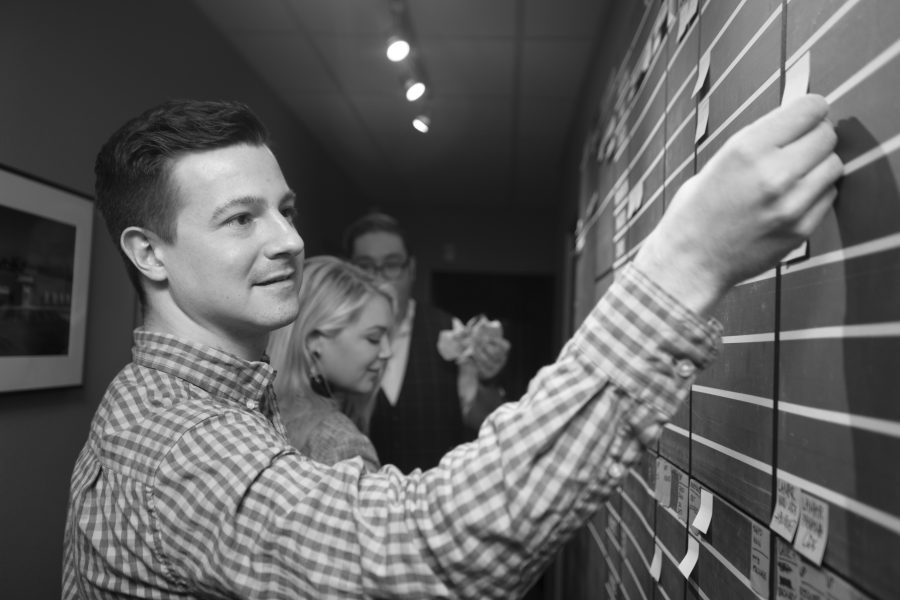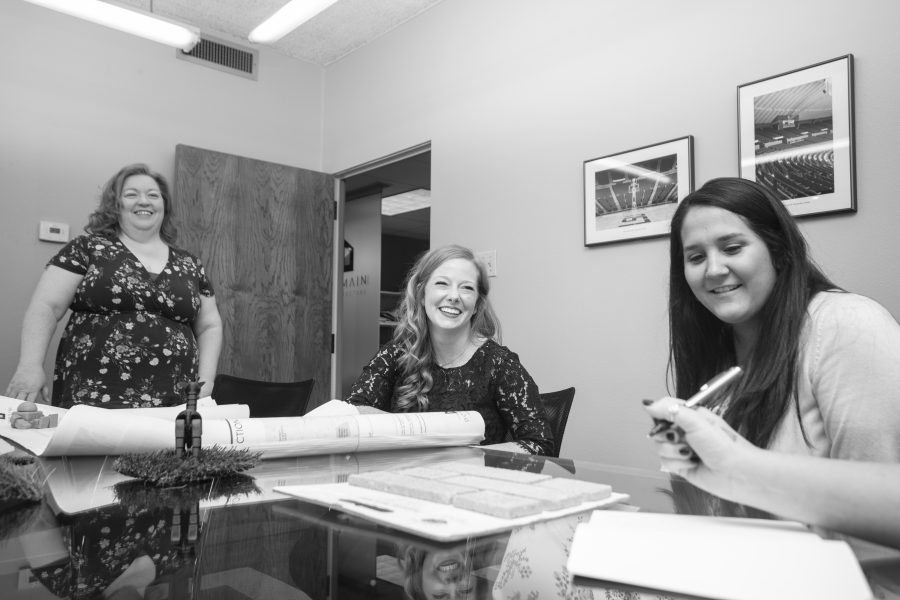 Case Studies
Every project has its challenges, but we work with you to create specific, beautiful solutions for any build.
Let's Get Started
Working with Domain Architecture means working with a fun group of talented professionals that don't take themselves too seriously and tackle projects across the nation with unique perspectives.