CHALLENGE
Domain was tasked with replacing one of the parish's oldest schools with a new 80,000 square foot school off Cornerview Road. The renovation needed to have an exterior that mimicked the school's original detailed masonry facade.
SOLUTION
The firm chose custom aluminum and stainless steel to create reliefs along the new entrance to offset the ornamental brickwork and entry colonnade. As designed at Lake Primary School, the firm was able to create the look of a 50-70 year building through its use of concrete block construction.
G. W. Carver includes 42 classrooms, consisting of kindergarten through fifth-grade classrooms, speech and special education classrooms, a physical education classroom, and a physical therapy resource room.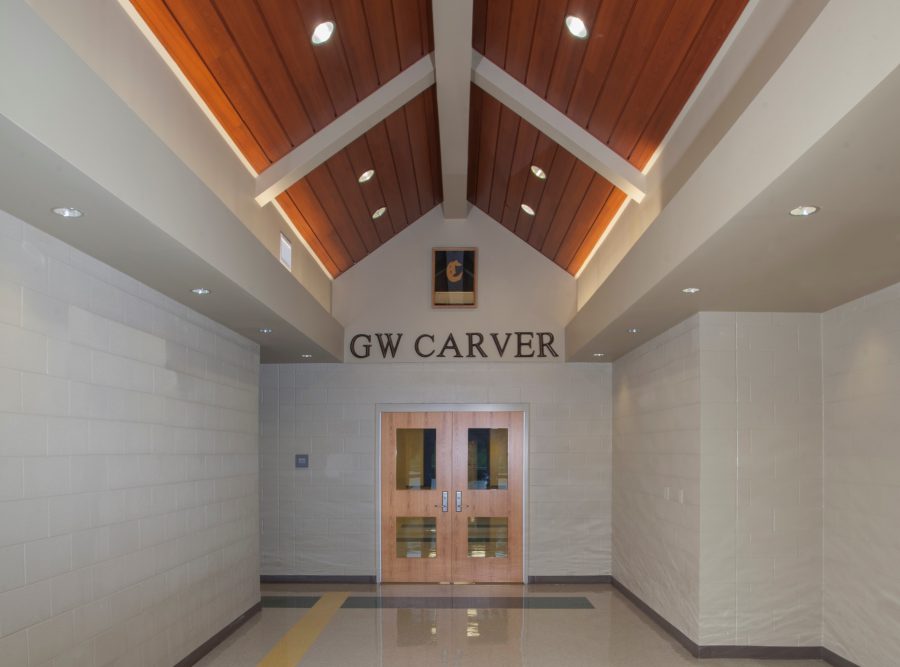 The project was broken into two phases, with the first being site development and adaptation, to prepare the land and to construct the necessary access roads to the site from Cornerview Road.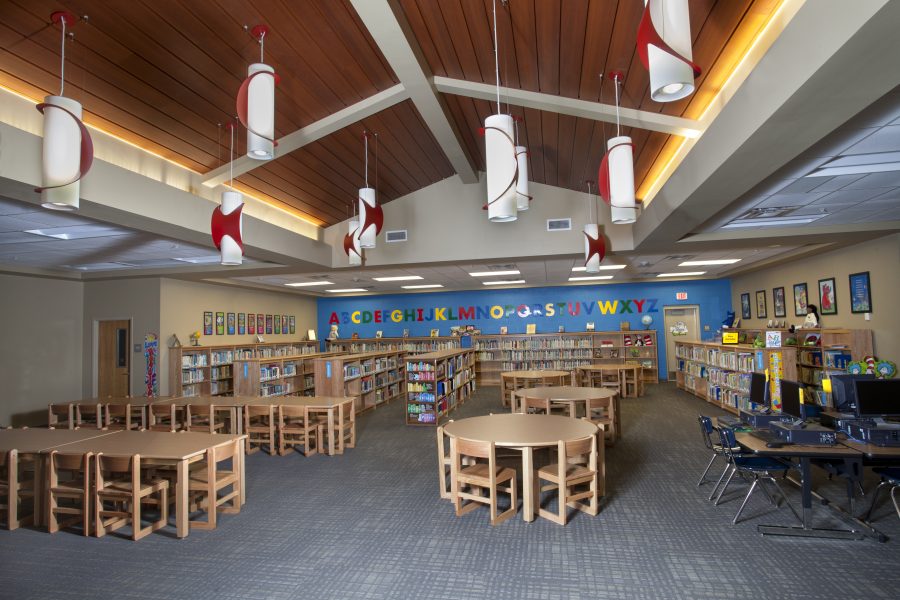 The most significant accomplishment was the ability to work with the contractor to complete the project three months ahead of schedule, allowing the school to open at the beginning of the school year.