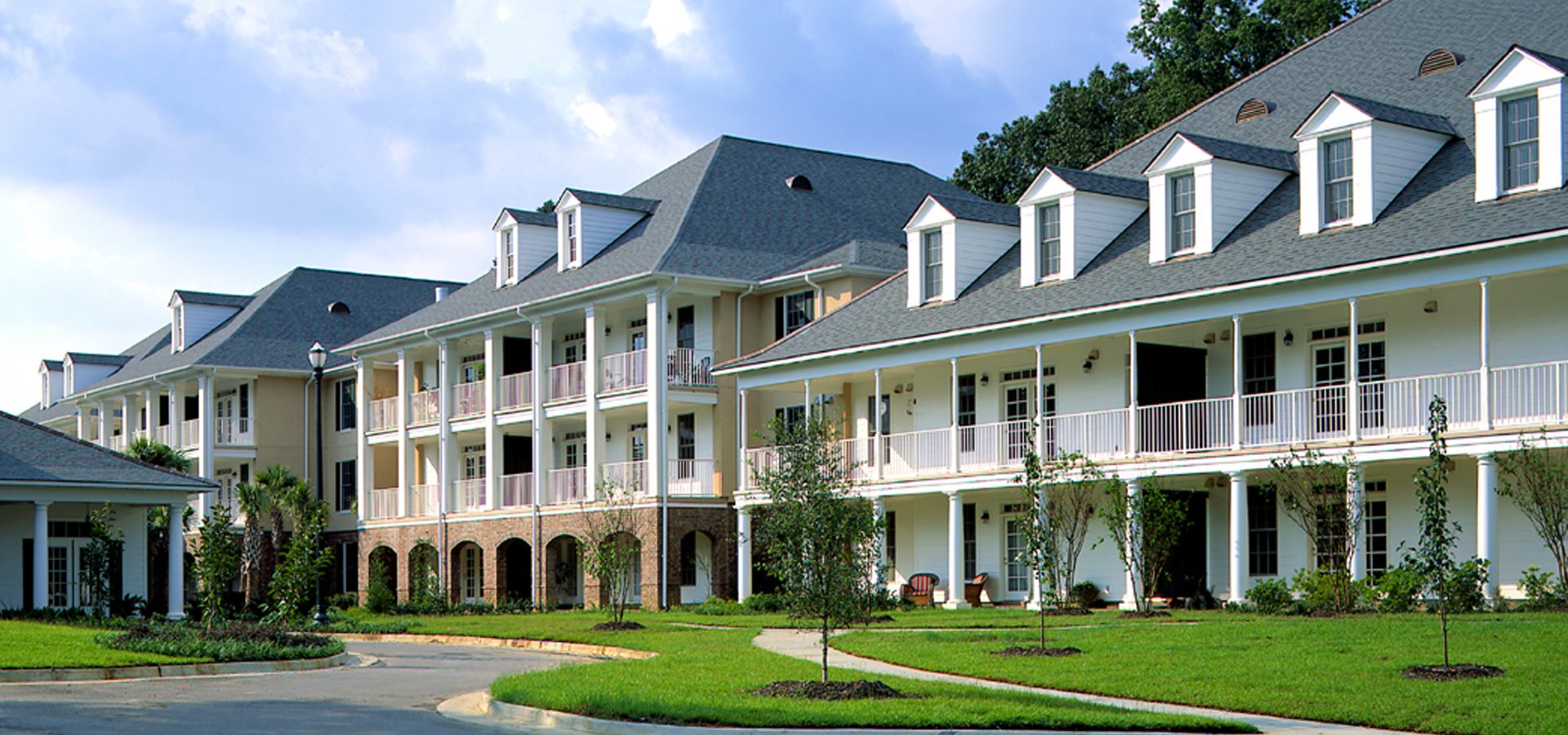 Challenge
The Board of Trustees of St. James Place conducted a comprehensive study, resulting in an expansion plan called Vision 2000 - a $33 million upgrade and expansion project to this senior living community.
Solution
Our team developed and constructed the Master Plan for the St. James Place Senior Living Community, located on Lee Drive in Baton Rouge, LA. The project consisted of master planning the entire site, the addition of several apartment buildings, an administration building, and new kitchen and dining facilities for the campus as well as necessary service and support facilities for the campus.
The firm teamed with Boston-based, living community specialists to design and complete the project. A local contractor was selected, and this project was completed in a Design-Build Partnership. The overall construction cost was $34 million, and the last phase of the project was completed in 2006.